Category Archives:
Uncategorized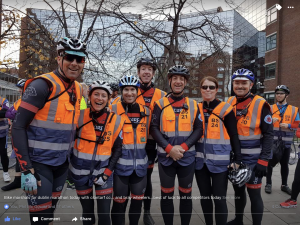 Members of Clontarf CC flying the flag for the club at Dublin City Marathon.
This years Summer BBQ, scheduled for this Saturday is not going ahead,. Instead we propose to have a social evening in September, date to be confirmed shorthly.
Hi all
We have no New Member Volunteers available this Sunday 3rd July.
So if anyone could step in or do a swap with David or Ciaran please get in touch  with Sean Hynes.
Also Dave Burtenshaw is looking for someone to swap with him for Sunday 10th July.
Contact details and the rota can be downloaded from here: